Benewake was awarded "Top 50 Leading Automotive Technology Enterprises in China 2021"
On August 4, KPMG China released the 2021 list of "China's Leading Automotive Technology Companies 50". To promote the development of China's automotive technology sector, the list has been held for five consecutive editions so far and its attention continues to rise. This year's list is divided into four main categories: electrification, intelligent network connectivity, innovative services, and trip mode.
The development of China's automotive technology has entered an accelerated stage. In the fourth edition of the Automotive Technology 50 list, companies in the field of intelligent network connection still occupy the largest proportion. Due to the outstanding performance in the field of LiDAR and excellent achievements in the market, Benewake (Beijing) Co., Ltd. made it to the list with strength and was included in the top 50 companies in the field of automotive technology for intelligent network connectivity. Previously, Benewake was commented by the central media as "a potential unicorn company", and this inclusion in the list once again proves Benewake's strength as one of the earliest enterprises that independently developed LiDAR in China.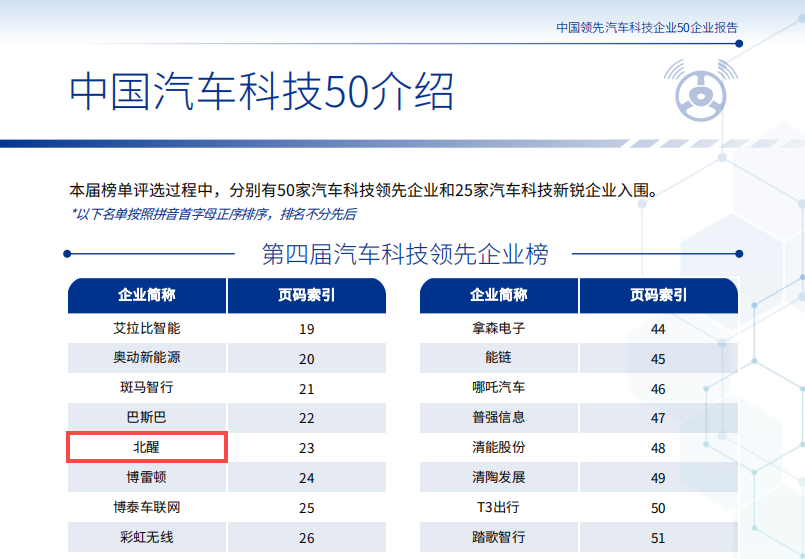 Figure 1 KPMG's list of China's Leading Automotive Technology Companies 50 (in no particular order)
Benewake is a domestic leading LiDAR and its solutions provider, providing 3D intelligent perception abilities for autonomous driving and vehicle-road collaboration industries to facilitate safe and intelligent driving. The Horn series of long-range high performance 3D Lidar adopts its own mass-production modular design, which can be flexibly configured with customized performance parameters to match more efficient systems and more complex scenarios, helping customers to quickly and successfully deploy their projects. Since its inception in 2015, Benewake has chosen the non-mechanical solid-state Lidar business track, and two years later built a "high wall" of professionalism in this vertical field, and then entered the broader automotive field with its unique technology route and profit model. This time, Dr. Yuan Li, CEO of Benewake, said, "We are honored to be included in the list of China's automotive technology company top 50, which is a strong approval of Benewake's efforts in the automotive field."
At this stage, the industry has basically agreed that LIDAR is a key technology for autonomous driving towards L3/L4 (L3 is conditional autonomous driving, where the driver assistance system can operate various dynamic driving tasks and only requires appropriate instructions and responses from the human driver; L4 is highly autonomous driving, where the driver assistance system can operate various dynamic driving tasks even if the human driver does not make instructions and responses), providing core perception hardware support for intelligent network connectivities.
Previously, at the 2021 Unmanned Driving Development Conference, Li Yuan said that the current customers of Benewake's vehicle-mounted LiDAR mainly come from three major groups, which are autonomous driving, passenger cars and commercial vehicles. In China, this field has a huge demand. At present, many models are adopting 1550nm hybrid solid-state LiDAR as the option for 2023-2025. As a representative domestic product of this route, Benewake says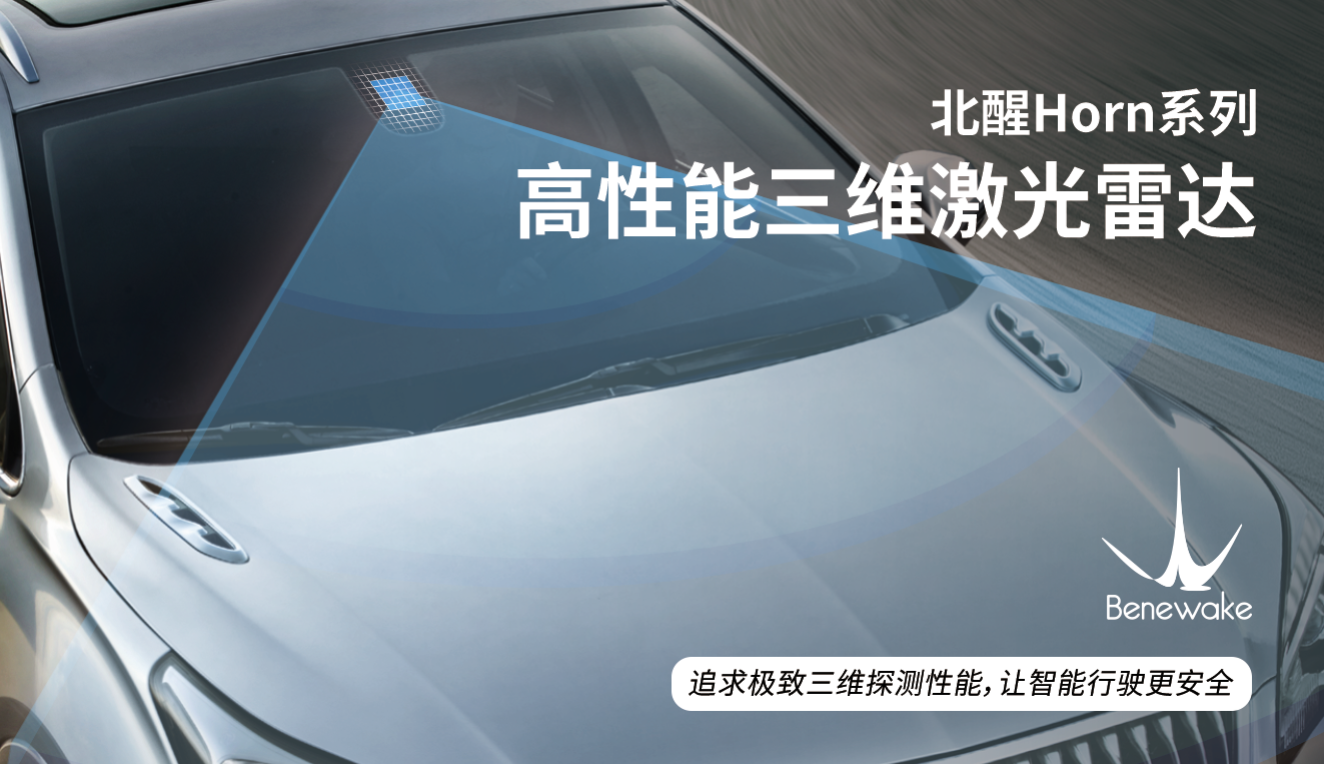 Figure 2 Diagram of Horn series car LiDAR installation

In addition, according to the analysis of the list released by KPMG: supply chain and supplier risk will further promote localization. Automotive companies are more and more dependent on high-tech components represented by LiDAR and various chips. Various buyers are more interested in reliable localized production of these high-tech components. The increasing integration of companies with local technology, coupled with concerns about the reliability of the global supply chain, will continue to drive the localization of the automotive supply chain. Benewake says that at the level of 'LiDAR + Car', Benewake LiDAR will strengthen its supply chain integration capabilities, and at the same time this is a new round of competitive challenges in the car LiDAR track."
Guoqiang Wu, vice chairman of KPMG Asia Pacific and China, said, "New energy vehicles, which have been vigorously developed in recent years, are conducive to improving the urban environment and reducing pollution. New energy vehicles will certainly become the main direction of the future development of China's automotive industry."
Previously, the Benewake LiDAR distance measurement module has been applied to the mass production project of passenger cars, with one foot into the front loading market. The fact that Benewake is able to get on board this time also shows that Benewake's LiDAR already has car-grade safety and reliability, and also has the ability to control the supply chain. With this LiDAR ranging module as the entry point, Benewake will also gradually promote the high-end car market.
In the next 6 months, Benewake will announce its progress in the field of cars and blockbuster new products.